The historical way of managing soft power through strong individual personalities and political diplomacy are no longer relevant. Soft power today is about a sum of perceptions across all stakeholders, be it consumers, corporates, media, global policymakers, investors, the leadership of other countries, and so on.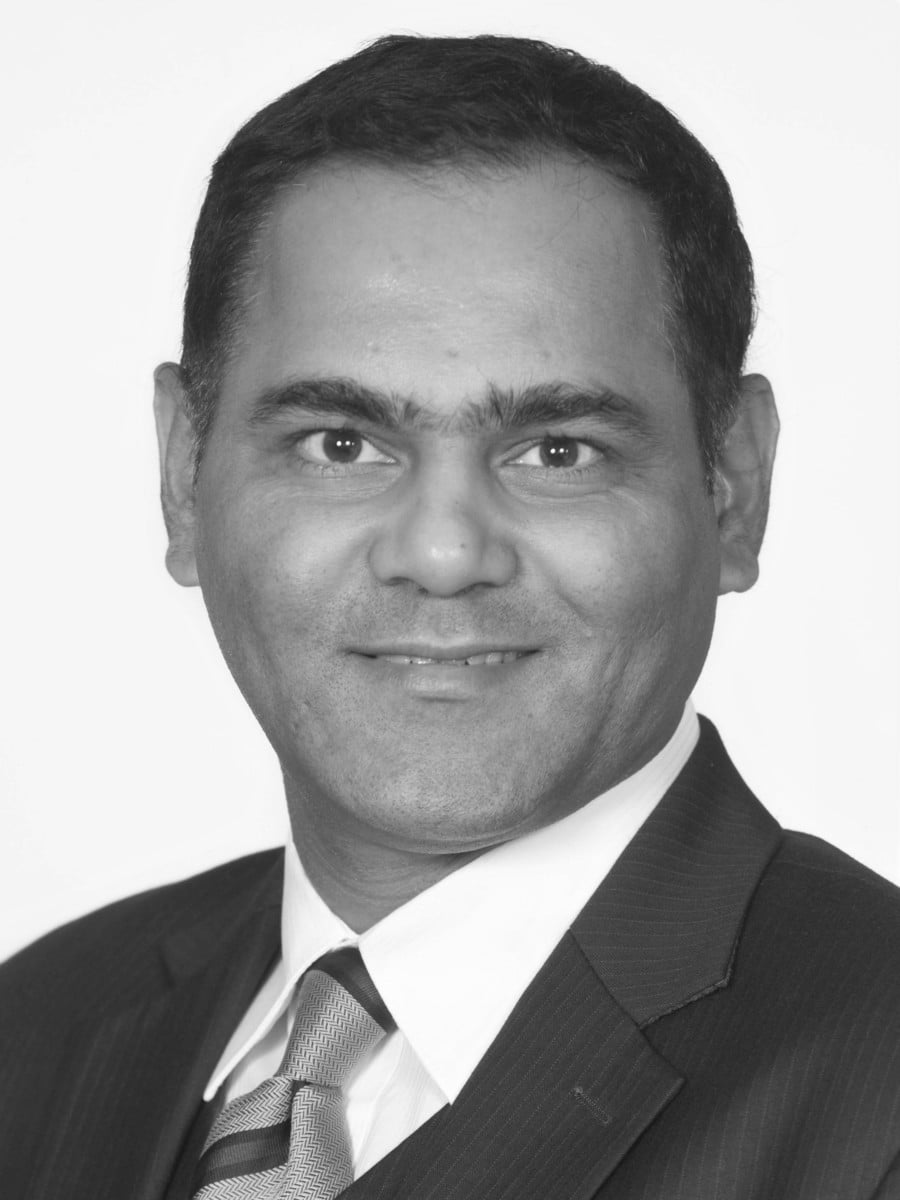 Economic growth in the 21st Century is all about sustained collaborations amongst various stakeholders and the correlation of perceptions of the nation brand with the brands from the country, which can truly enhance the country's soft power – both internally and externally.
Vietnam seems to have managed all aspects of its perception quite well. Especially the integration and alignment of its nation brand and the brands from the country. The Prime Minister Nguyen Xuan Phuc approved the Vietnam National Brand Program from 2020 to 2030, which aims to increase the value and rankings of the nation brand while targeting over 1,000 products to become strong national brands. The brands from the country are managed through specific efforts and initiatives undertaken by Vietrade, under their nation mark program "Vietnam Value".
At a national level, Vietnam had established diplomatic relations with 187 out of 193 member states of the United Nations and completed the process of negotiating and signing new-generation FTAs - including the Comprehensive and Progressive Agreement for Trans-Pacific Partnership (CPTPP) and the EU-Vietnam Free Trade Agreement - making the country an important factor in all regional and intra-regional economic links, which is a booster for Vietnam's imports and exports.
At the same time, the "Vietnam Value" program management agency, the Ministry of Industry and Trade of Vietnam (MoIT), has actively supported Vietnamese enterprises to improve their capacity through consulting business development, establishing information systems, and updating branding knowledge. All these initiatives and efforts have helped increase the awareness of the public, international consumers, and customers about the Program and Vietnam Value products through various domestic and international media channels.

Meanwhile, the MoIT also focuses on building and promoting geographical indications and collective marks of Vietnam in foreign markets; supporting to improve the competitiveness of businesses based on quality reputation, environment-friendly production, and professionalism, thereby contributing to consolidating the position of Vietnamese brands in the world market. Thanks to the efforts of the "Vietnam Value" program, Vietnam's processed food industry now contributes upwards of US$17 billion of Vietnam's exports. The apparel industry makes up over US$22 billion of Vietnam's exports. These economic contributions are absolutely crucial for Vietnam's overall growth, its reputation, and contribution to Vietnam's soft power.
Interview with Mr. Vu Ba PHU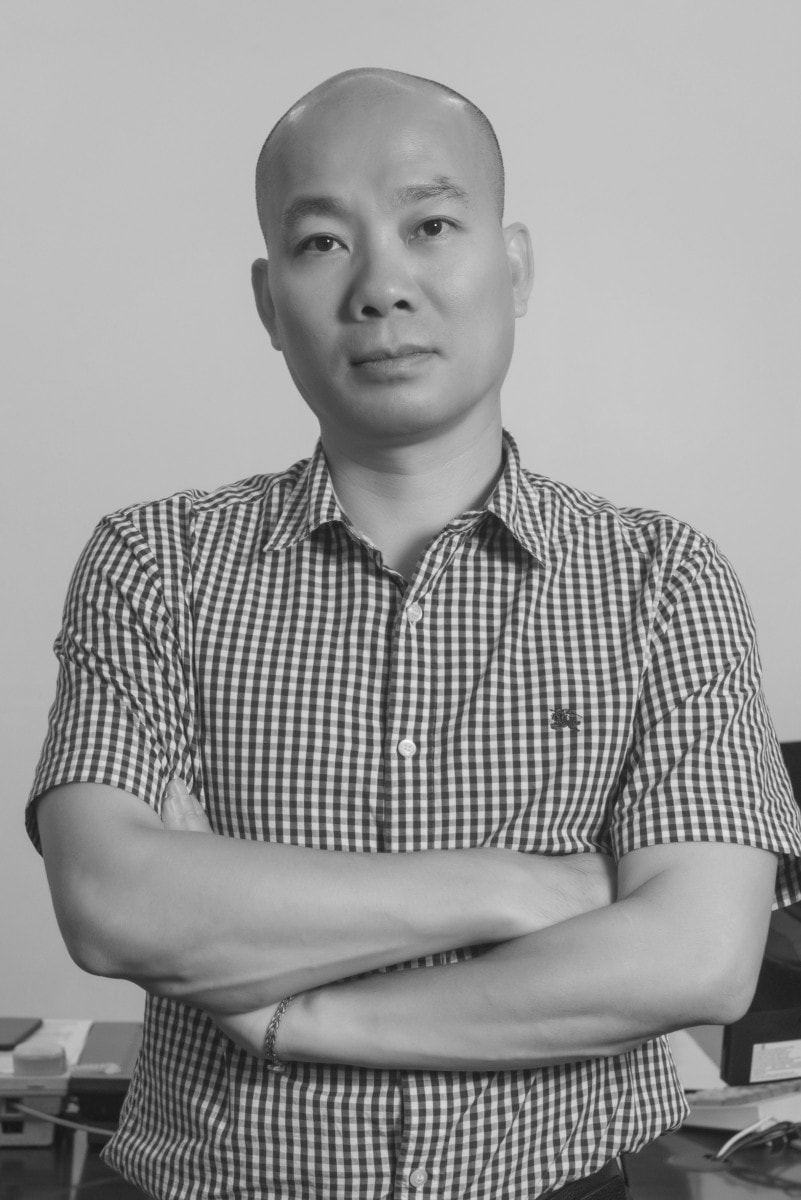 Vietnam is going through a growth spurt. What role does soft power play for its GDP growth and success in the region and globally?
Vietnam's soft power stems from not only the inheritance and promotion of its own values – including the heroic history, tradition, culture, and peace-loving foreign policy - but also the development and optimization of its new position and advantage. In the difficult context of 2020, the successful "dual role" performance of Vietnam, as both ASEAN President and non-permanent member of the UN Security Council, is a testament to the harmonious application of soft power in Vietnam's multilateral and bilateral diplomatic relations.
Vietnam is one of the most open economies in the world, with the ratio of trade to GDP increasing from 136% in 2010 to approximately 200% in 2019. Amid COVID-19 shutdowns, causing outputs to slump in early 2020, Vietnam was among a very few number of countries to achieve positive GDP growth - of nearly 3%.
Brands from the country are a strong tool to drive advocacy with global stakeholders. How is Vietnam globalising their homegrown brands?
In a modern and continuously evolving economy, the more the homegrown brands of a given country dominate the international market, the stronger that country becomes. Notably, branding will play a crucial role when Vietnam participates in more new-generation Free Trade Agreements.
Recognizing the importance of branding to a country in the globalization process, in 2003, the Vietnamese Government launched the 'Vietnam Value' Program – a unique and long-term trade promotion program. The aim is to build Vietnam's image as a country home to high-quality products and services, to increase pride and attraction of the Vietnamese country and people, and to boost foreign trade and national competitiveness.
Thanks to the support of the Program, many Vietnamese enterprises have gradually created, developed, and promoted their brands professionally, thereby improving their competitiveness and affirming their position in the domestic and foreign markets. Many outstanding brands of Vietnamese enterprises have resonated in the regional and international markets.
For example, Viettel - Vietnam's largest Telecommunication and Information Technology Corporation – is in the top 15 corporations in the world in terms of mobile subscribers and top 40 in the world in terms of revenue. Truong Hai Auto Joint Stock Company (THACO) is gradually rising to the top position in the ASEAN region. State-owned Khanh Hoa Salanganes Nest One Member Limited Liability Company takes first place in Asia in terms of swiftlet exploitation output. TH Milk Joint Stock Company is the first Vietnamese enterprise to successfully penetrate the Chinese market - the second-largest dairy consumer market in the world.
How has COVID -19 impacted Vietnam's relationships globally? Has your soft power been impacted positively or negatively due to the pandemic and why?
The COVID-19 pandemic is increasingly serious, complicated, and unpredictable with extensive and far-reaching impacts, pushing many countries into a two-pronged health and economic crises.
Vietnam is well known as a safe country. This popularity makes it easy for Vietnam to draw international investment, events, and tourists, which brings great opportunities for the country's economic development. Not only that, Vietnam has succeeded in turning the challenges of the COVID-19 crisis into opportunities to promote and enhance the image of Vietnamese products and national brands.
What are your goals for the next decade in terms of building up Vietnam's soft power capabilities?
In order to build up and promote its soft power, first of all, Vietnam needs to undertake a strategic orientation for systematic and long-term soft power promotion in the digital era.
Secondly, it is necessary to improve growth quality and labor productivity, and to promote creative industries - thereby improving the competitiveness of the economy.
Thirdly, to continue to preserve and promote the diversified and rich values of Vietnamese culture.
Fourth, diplomacy should concentrate on enhancing capacity and asserting the role of "pivotal, leading and mediating" in the region and international affairs.
Fifth, focused investment for science and technology development needs to be prioritized.
In addition to building and promoting soft power, Vietnam also needs to strengthen and accomplish its hard power to create synergy – "smart power" -to demonstrate the nation's new geostrategic and geo-economic position.